While buzz for New Moon continues to heat up the Internet, new reports state that the big screen version of Breaking Dawn might not be too far away, either.
Summit Entertainment is reportedly hoping to complete its Twilight franchise sooner than expected.
"With the sequel to the blockbuster hit New Moon now filming in Vancouver and its sequel, Eclipse, already deep in the planning stages, an individual close to the production has told The Wrap that work on the fourth and final in the series, Breaking Dawn, will start in late spring 2010," sources told The Wrap.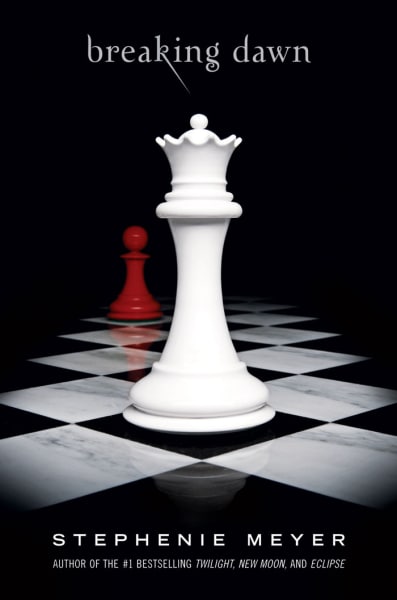 The site adds that "a Summit executive who declined to be identified said that there was no production schedule for Breaking Dawn, and no current plans to shoot in Vancouver."
We'll keep fans updated as news breaks on this story.