Garry Shandling has joined the cast of Iron Man 2.
The folks at IESB were on set and confirmed that the comedian has landed a role in the sequel. He looks to be a "reporter or Senator," according to sources.
The site also states that Iron Man 2 picks up almost immediately after the original ends, as the movie begins during the final scene of Iron Man, following Tony Stark's announcement that he is, indeed, the superhero.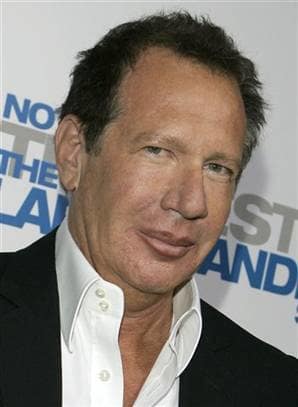 Garry Shandling in Iron Man 2? We didn't see that coming.