Might Gore Verbinski be as troubled by the prospect of a fourth Pirates of the Caribbean film as we are?

The director, who helmed all three films in Disney's blockbuster trilogy, will not return for the upcoming follow-up.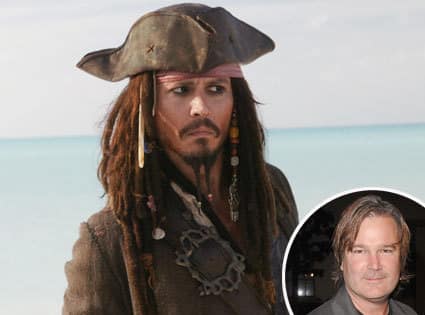 According to Variety, producer Jerry Bruckheimer had been hoping the filmmaker would return for one more outing, especially once Johnny Depp signed up to reprise the role of Captain Jack Sparrow.

Alas, it was not meant to be, as Verbinski will instead focus on the movie Bioshock.

"I had a fantastic time bringing Pirates to life, and I am eternally grateful to Jerry, Johnny and the rest of the creative and production team," the director said. "I'm looking forward to all of us crossing paths again the future."

The next Pirates of the Caribbean movie will begin filming in 2010.