Wayne Toth, the special effects guru behind H2, spoke to Shock Til You Drop this week, and revealed a lot about the upcoming Halloween follow-up.

Toth said Michael Myers will spend at least 70% of the sequel without his icnonic mask.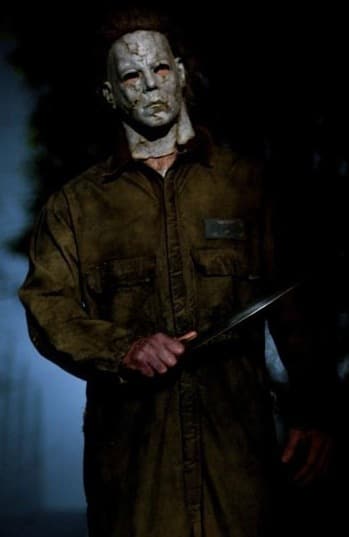 As portrayed by Tyler Mane, the villain will appear as a disheveled, bearded hulk.

"That's Michael's new look for a lot of the film," Toth said. "Fans will be shocked. They seem pretty responsive to it. But it's like anything else, as long as you're doing something cool, people get it."