Jamie Chung and Jena Malone have joined the cast of Sucker Punch, director Zack Snyder's upcoming, all-female action fantasy.
According to The Hollywood Reporter, Chung (pictured) and Malone join Emily Browning, Vanessa Hudgens and Abbie Cornish in the movie.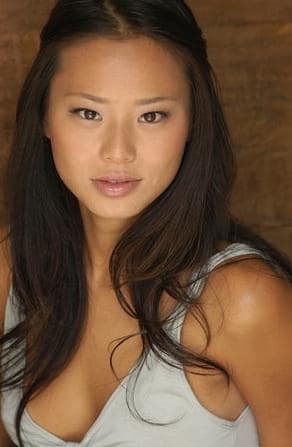 Set in the 1950s, Sucker Punch focuses on a girl confined to a mental institution by her evil stepfather, who intends to have her lobotomized in five days. Ouch!
While there, she imagines an alternate reality to hide from the pain.