It's an especially good time to be Megan Fox.
The actress, who stars in this summer's guaranteed blockbuster, Transformers: Revenge of the Fallen, is also headlining Diablo Cody's next project, Jennifer's Body.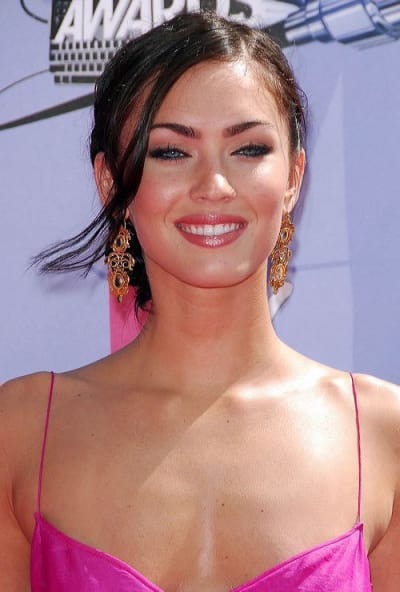 Now, Fox has signed on to play a reluctant heroin smuggler in The Crossing, according to The Hollywood Reporter.
The thriller centers on a couple that returns from a holiday in Mexico and gets carjacked by drug dealers. After they kidnap her husband, Fox's character must transport a shipment of narcotics across the border to free him.