During a recent panel discussion at ShoWest, director Michael Bay spoke on the differences between Transformers and the upcoming sequel, Transformers: Revenge of the Fallen.
"I'm very confident in the movie; the movie is way different [from the first film]. It's epic, it goes around the world, and it's the first film to shoot on the pyramids in like 40 years," he said.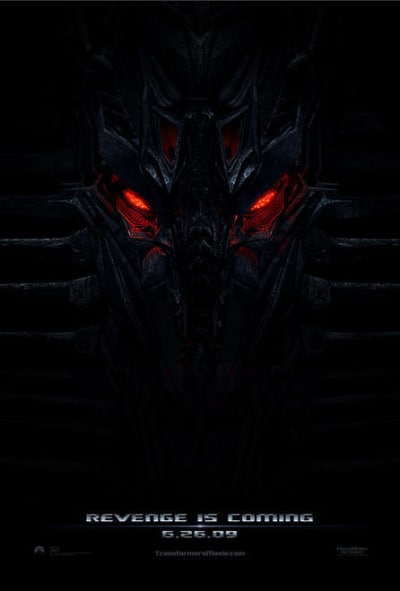 Regarding the special effects, Bay added:
"The robot technology is far more advanced than the way it was in the first movie in the terms of the acting level we were able to get out of the robots. It feels different... I'm confident in it!"