Another day, another exciting round of New Moon casting news!
The Twilight sequel has added a pair of actors to its cast:
Cameron Bright will star as Alec, the brother of Volturi member Jane (Dakota Fanning);
Graham Greene will play Quileute tribal leader Harry Clearwater.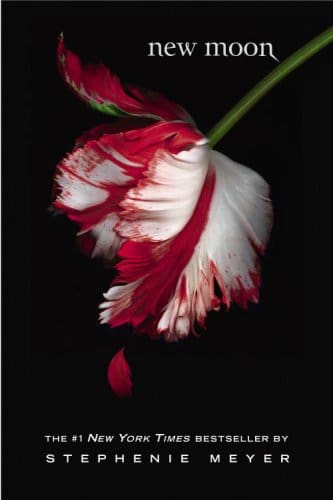 Summit Entertainment released a statement on the studio's website yesterday that revealed the names of all New Moon cast members, some of whom have already been announced:
New cast members include the legendary Volturi, a venerable coven of vampires who weigh and impose the laws of the vampire world, as well as two new members of the Quileute Indian Nation. The Volturi include Charlie Bewley as Demetri, Jamie Campbell Bower as Caius, Daniel Cudmore as Felix, Christopher Heyerdahl as Marcus, all Volturi enforcers.
Dakota Fanning plays Jane, a high ranking and powerful Volturi member and Cameron Bright is Alec, her brother. Noot Seer plays Volturi member Heidi. Michael Sheen plays Aro, the Volturi leader. Graham Greene appears as Harry Clearwater, Quileute tribal leader and old friend of Bella's father Charlie. Tinsel Korey is Emily, the fiancé of Sam Uley.