Could Angelina Jolie star in Sin City 2?

If a report from Moviehole is to be believed, it's a possibility.
According to source, Jolie has been "in serious talks" for a role in Robert Rodriguez's Sin City sequel.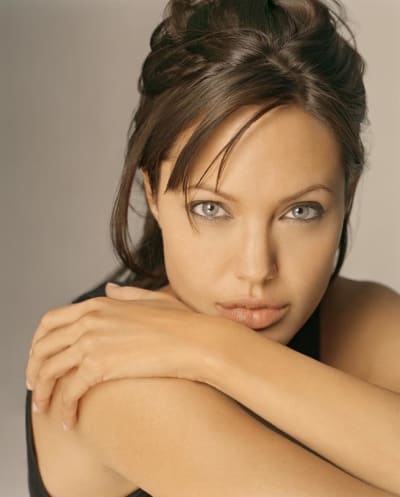 The site says the actress is in negotiations to portray the female lead of Ava, who appears in the Frank Miller graphic novel "A Dame to Kill For."
"Filmmakers are trying to get Jolie to officially commit to playing the female lead," said an insider.
We'll keep fans updated about this exciting rumor.