Sam Raimi, who will direct Spider-Man 4, recently spoke to Sci-Fi Wire about the upcoming blockbuster.
He said the script ought to be complete within a few months. However, when asked about the bad guys that will appear in the fourth installment of the franchise, Raimi remained mum:
I'm not at liberty to discuss the villains yet. I think I have to wait till the finished screenplay, and then it'd really be up to Sony Pictures and the producers to determine when they want to release that information. To them, it's usually a big, a big, big thing, a big moment where they want to present the villain with the proper respect or fear that he or she deserves.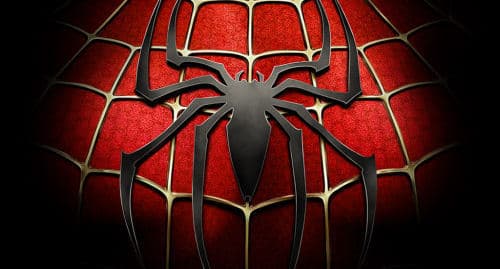 Which villains do you think should appear in Spider-Man 4?