As his latest movie, Observe and Report, opens today, Seth Rogen was asked this week about another recent comedy.
Would he consider a sequel to Pineapple Express?
"Of all the movies we've done, that's the only one that I would actually like to do a sequel to and we talk about it," Rogen told MTV.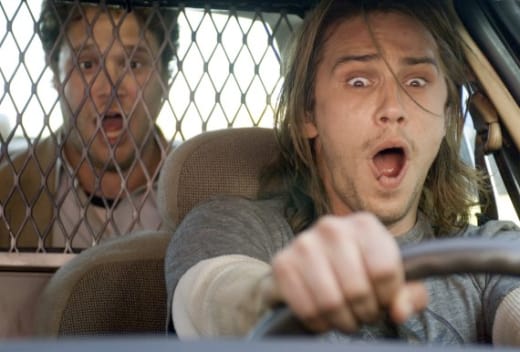 Would you line up for a Pineapple Express sequel?