Contrary to previous reports, it appears unlikely Spider-Man 4 and Spider-Man 5 will NOT be shot back-to-back. Franchise director Sam Raimi shot down the rumors in an interview with Ain't It Cool News this week.
"No one's talked to me about making part 5 at this moment. Right now I'm hoping to make part 4," he said.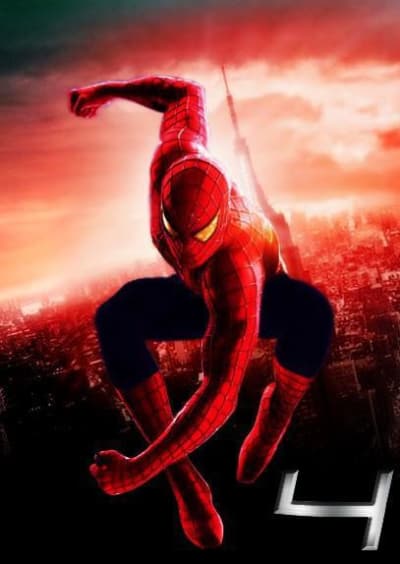 As for when Spider-Man 4 might start shooting, Raimi referred to it as "a never-ending process," adding:

"Basically we are talking about the story right now, shortly artists will come on and I'll start giving them shots to draw. We are supposed to start talking to a production designer soon, so it will just keep getting larger and larger."
Sony Pictures and Marvel recently announced a May 6, 2011 release date for Spider-Man 4. This would mean production would need to commence some time next year.