We can hardly believe it, but The Office really is set to collide with 30 Rock on the big screen.
Steve Carell and Tina Fey are set to co-star in the upcoming movie Date Night, a comedy based around a romantic evening gone horrible wrong. The actor spoke to USA Today about it this week.

"It goes crazy. Everything that can possibly go wrong goes wrong, and they're caught up in a web of malice and intrigue," Carell told the newspaper.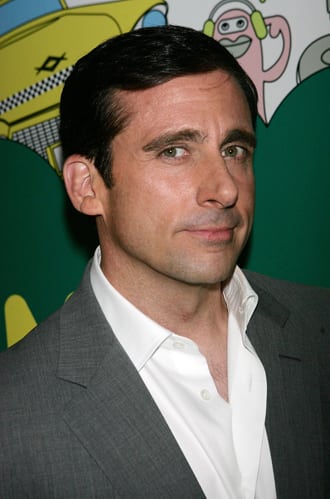 The film begins shooting in a few weeks, as it stars a comedy dream team that has never done a movie together. Carrell and Fey play a married couple that goes to a trendy Manhattan bistro for some couple bonding time, when things go horribly awry thanks to a case of mistaken identity.

"I'm a huge fan and have known her for some time, so it's great that we finally get to do something," Carell said.