Veteran actor William Hurt - most recently seen in season two of Damages - will star in the Ridley Scott-directed untitled Robin Hood movie, originally titled Nottingham.
According to The Hollywood Reporter, Hurt will portray William Marshall, the Earl of Pembroke.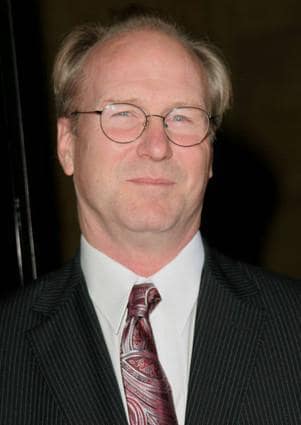 Reports have described the project as a retelling of the origins of the story's main characters. It will also star Russell Crowe (as Robin Hood) and Cate Blanchett (as Maid Marian), along with Scott Grimes, Kevin Durand and Alan Doyle as the Merry Men.
The movie recently began production in England.