The Los Angeles Times has confirmed that High School Musical star Zac Efron will lead a live-action adaptation of the popular '60s Hanna-Barbera cartoon Jonny Quest.

The actor, who stars in 17 Again (opening this week), is hoping to expand his resume beyond simple teen fare.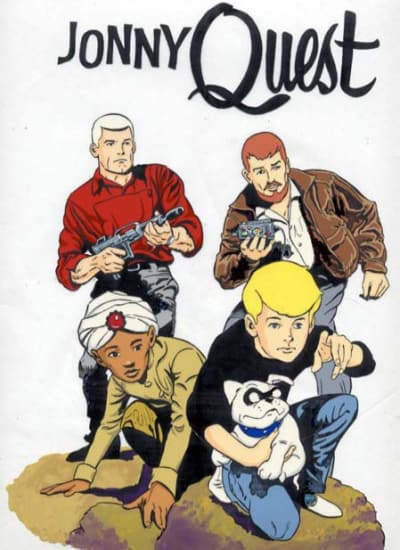 Rumors state that Andy Fickman and Dwayne Johnson might soon be attached to the project.

No production date has been set yet.