Watchmen has struggled to cross $100 million domestically, but the movie's underwhelming box office haul hasn't destroyed Warner Bros.' faith in director Zack Snyder.
The studio has already signed on to distribute his next movie: Sucker Punch.
"All the studio has ever said to me is, 'We are proud of Watchmen, we think it's awesome and we stand behind it,'" Snyder told Entertainment Weekly. "They've never said, 'Ahh, it could have been shorter,' or, 'Too bad it's so R-ish.' And that's really cool. I'm challenging them again with Sucker Punch."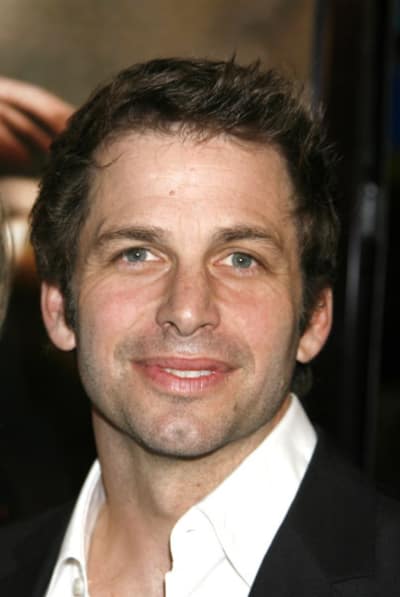 The drama will star a cast of young women, including Vanessa Hudgens, Evan Rachel Wood, Emma Stone, Abby Cornish and Emily Browning in the lead role.
According to Snyder, the actresses, who portray a unit of insane asylum inmates, are all close to finalizing their contracts.
"They are all super excited because they get to play these juicy, mentally difficult roles, plus they get to fight," Snyder said. "We need to get the deals done because they've got a lot of fight training to do."