This must be some sort of record.
It seems like a new set of Harry Potter and the Half-Blood Prince posters are released each week. We're not complaining, of course. Anything to get us more excited about the upcoming movie.
In the latest quartet of posters, it looks like romance might play a key role in this addition to the franchise. After all, check out the look on Hermione's face as she watches Ron cozy up to Lavender.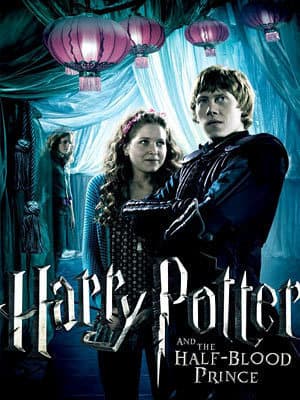 Moreover, get a load of Harry and Ginny below. Click on the following three posters for enlarged versions of each one: