Despite Hitman being universally panned by critics, the movie adaptation of the popular video game did gross $100 million.  So obviously it comes as no surprise that Twentieth Century Fox is looking to extract a little more money out of that cash cow.
The studio has hired screenwriter Kyle Ward to begin to write the followup to the 2007 film.  The sequel will rejoin the title character, Agent 47, at a low point. The movie will follow him as he builds himself back up psychologically and physically to reclaim his mantle as the world's most feared assassin.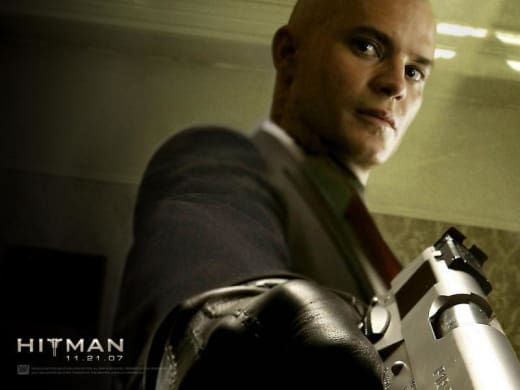 The film will contain elements from the upcoming video game, Hitman 5, which is due out in late 2010.  Hey if nothing else we'll get some great action scenes and the witty one liners that made for some great Hitman quotes in the original.