While this hardly seems like the best timing, Variety has announced that Janet Jackson will be reprising her role as Patricia in Tyler Perry's sequel to the 2007 Why Did I Get Married?
Janet, whose brother Michael just died of cardiac arrest (possibly from an overdose) yesterday, played a successful author and psychologist who preferred to analyze other peoples' problems rather than solve her own marriage.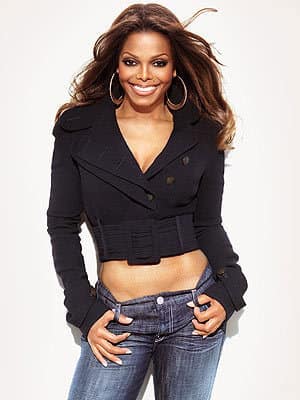 Jackson is the first star announced in the cast (besides Perry) for the film, which is entitled Why Did I Get Married Too.  They have plenty of time since the film isn't coming out until April 2nd and no one pumps out movies faster than Perry.
Perry's other movie, I Can Do Bad All by Myself, is due out September 11th and stars Perry as his infamous Madea character.