Shia LaBeouf pretty much confirmed it earlier in the week, and now a man behind the scenes is also openly talking about the possibility of a fifth Indiana Jones movie.
Speaking to Empire magazine, producer Frank Marshall said that "ideas would be worked on with a view to green-lighting production sooner rather than later."
"It's really about the script," said Marshall, who has produced all four movies in the franchise. "Once we see that, we'll see. We're not going to wait another 20 years. We'd all love to make another one. I'm anxious to hear the idea!"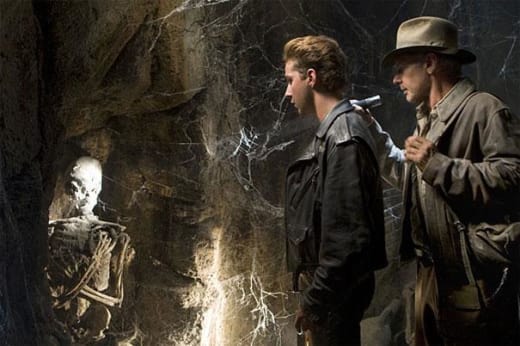 As for Steven Spielberg, George Lucas, and Harrison Ford, Marshall left no doubt that are all up for another outing with the iconic character.
"We had a great time making the last one and, as Harrison said, we need to make this one soon. We're not getting any younger."
Would you see another Indiana Jones movie?