Natalie Portman has signed on to play the lead role in Darren Aronofsky's Black Swan, a supernatural thriller set in the world of New York City ballet.
Black Swan enters on a veteran ballerina (Portman) who finds herself in competition with a rival dancer that is either a supernatural apparition or the ballerina's delusion.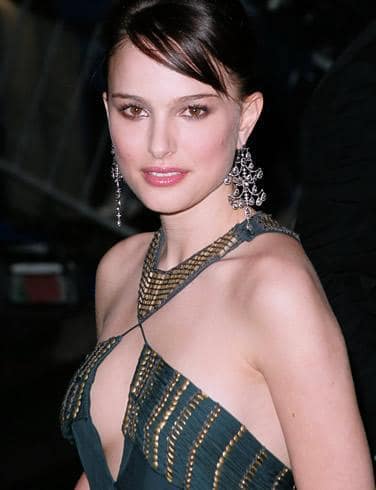 The project was previously at Universal, but now has been making the rounds at various studios.  When the movie finds a home, production could begin as early as this year.
Aranofsky is currently set to direct the upcoming Robocop reboot.