Fans are excited enough about the November 20 release of New Moon.
But it's never too early to start the hype for the next film in The Twilight Saga franchise: we can now confirm that Eclipse will open on June 30, 2010.
The movie will film in Vancouver from August 17 through October 31; and David Slade (30 Days of Night) will direct.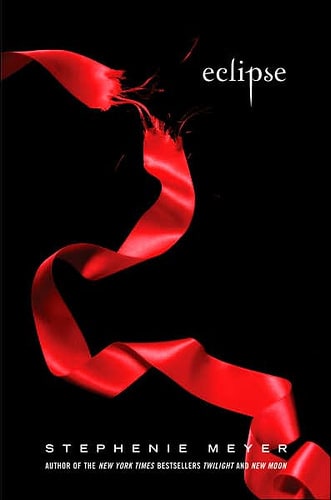 For those unfamiliar with the story of Eclipse: 
Bella once again finds herself surrounded by danger, as Seattle is besieged by a series of killings.
In the middle of it all, she's forced to choose between her love for Edward and her friendship with Jacob, aware that her choice will likely ignite the struggle between vampires and werewolves.