After just starring in the light-hearted romantic comedy, The Proposal, Ryan Reynolds is about to get a lot darker.  Reynold's next project will be the independent film, Buried.
In Buried, Reynolds will star as a civilian contractor who's kidnapped in Iraq and awakens buried in a coffin in the desert, armed only with a cell phone, a candle and a knife.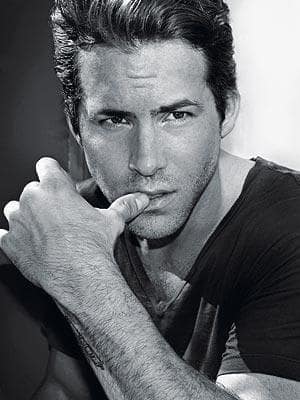 Rodrigo Cortes will be directing and production begins next month in Barcelona.