Sean Penn has won his Oscar and after Milk is taking a break to spend a little time with his family.
While that might bode well for his marriage, his one year sabbatical will certainly not help the two films he was meant to begin production on.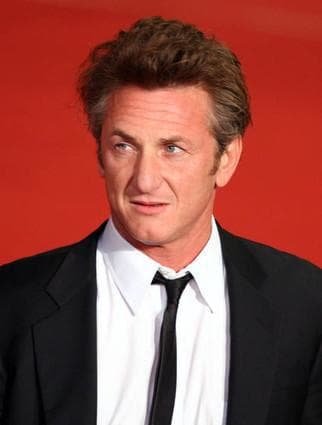 Penn will not be able to star in the drama, Cartel, which is going to be forced to cast a new lead in order to keep its early fall production date.
The Afrrelly twins high production The Three Stooges, which was set to have Penn star alongside Jim Carrey and Benicio Del Toro will either have to wait the year for Penn or head back to the casting board.
Stooges was meant to start in August for its 2010 release.  Clearly that won't work with Penn involved.