According to Superhero Hype, Michael Papajohn (the actor, not the mediocre pizza chain) appeared at a panel at Wizard World Philadelphia and told fans that he would reprise his role as Dennis Carradine in Spider-Man 4.
Carradine was the carjacker that allegedly killed Uncle Ben in the original Spider-Man, only for them to tell us it was his partner Flint Marko / Sandman to commit the crime in Spider-Man 3.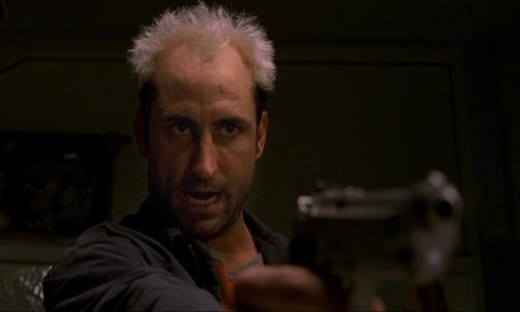 We're hoping this means Carradine might become a villain and we're not doing yet another flashback to a scene that's been beaten worse than any horse we've seen.