The ucoming live action comedy, The Zookeeper, which stars Kevin James and Rosario Dawson, has settled on its cast to voice the roles of the animals in the movie.
According to Variety, the voice actors will include Adam Sandler, Cher, Jon Favreau, Sylvester Stallone, and Judd Apatow in addition to the already casted Jim Breuer, Fiazon Love, and Bas Rutten.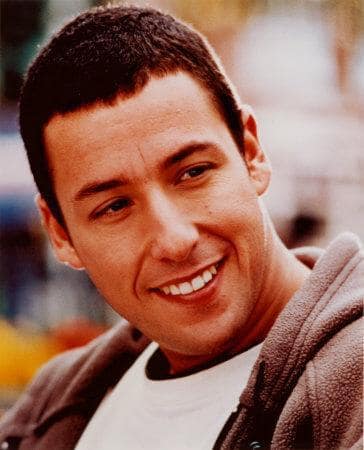 Sandler, who is also a producer, will voice a capuchin monkey.  Cher, Favereau, Stallone, and Apatow will voice a giraffe, bear, lion and elephant respectively.
The film centers on zoo animals trying to teacher their keeper (Kevin James) their methods of dating and mating to help him win the woman of his dreams (Rosario Dawson).
The Zookeeper is set to start filming in later summer for an October 8, 2010 release.