To promote the release of the DVD and Blu-Ray release of Watchmen, Warner Brothers is doing a one-week theatrical release for Zack Snyder's director cut of Watchmen beginning July 17th.
The theatrical release will be done in only four venues that are located in Dallas, Los Angeles, Minneapolis and New York.  The rest of us suckers will have to wait until July 21 to pick up the discs and watch it at home.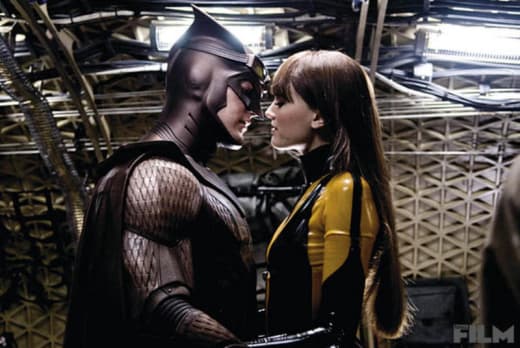 So, who's lucky enough to live in one of those four cities to send us the new Watchmen quotes and scenes?