Zack Snyder, the director behind action movies such as 300 and Watchmen, is already at work on his next project.
Sucker Punch will focus on a group of institutionalized young girls that use fantasy to escape from their horrible, everyday lives. It stars Jamie Chung, Jena Malone and Vanessa Hudgens.
Wait... Vanessa Hudgens? From High School Musical? In a Zack Snyder movie?!?
"She rehearsed, she did the audition for the scene. I wasn't sure at first – [the casting people] were like 'Oh, Vanessa's coming' and I was 'Oh, okay - that sounds cool' but I didn't know what to think," Snyder told MTV.
"Then I saw the tape and I literally went 'Wow, she's good.' She's really good. Then I talked to her about what she'd have to do."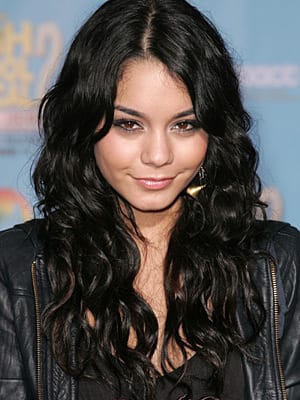 The director said that fans of High School Musical will barely even recognize Hudgens in this new role.
"You're going to see her shooting machine guns, fighting, beating the sh-t out of people," he said. "It's funny - we sat her down for her physical evaluation, and she was really athletic. She's a dancer, so all the choreography is gonna be fun for her."