In the latest edition of USA Today, the newspaper has released one of the first images from Iron Man 2.
It's a shot of Tony Stark in his custom-made racing suit: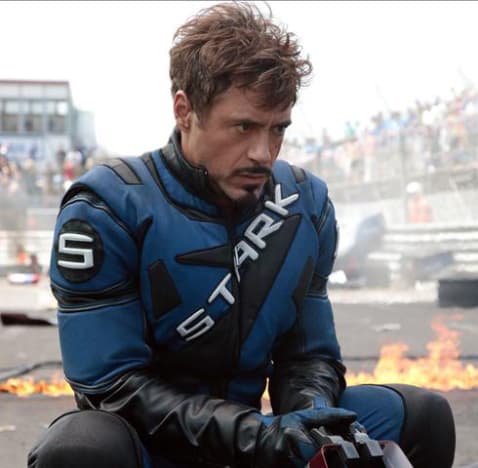 Meanwhile, the newspaper talked with a number of people associated with Iron Man, as they gathered for the annual Comic-Con festival in San Diego.
"We were an underdog," Marvel Studios chief Kevin Feige told the publication. "People didn't really know Iron Man, fans weren't sure Robert was right to play Tony Stark. We had doubters. Now there are a lot of eyes on us. They're expecting bigger things."
Gwyenth Paltrow, who plays the newly-promoted Pepper Potts in the sequel, was asked about any change in her character's relationship with her boss this time around.
"One day they have me getting together with Tony, one day they don't," she said. "It's kind of cloaked in secrecy, even from me."