For years, Bill Nighy has joked that he's the only British actor to have never appeared in a Harry Potter movie.
That's about to change, however.
In a recent interview with Great Britain's The Independent, Nighy says he's landed a role in Harry Potter and the Deathly Hallows.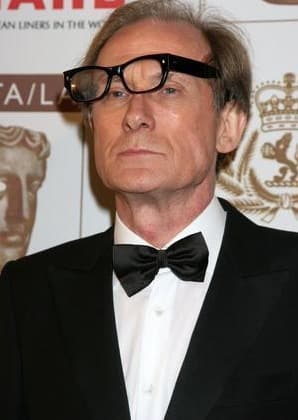 "I don't think I'm allowed to say it but I'm going to be in the next Harry Potter film," he told the newspaper. "I won't say which character, but he's a goodie. I just got the gig."
Rumors around the Internet state that Nighy will play Rufus Scrimgeour, a veteran Auror in the Ministry of Magic. The character spends most of his time fighting Dark Wizards.
The first half of Harry Potter and the Deathly Hallows is scheduled for release on November 19, 2010; while the second half will open in theaters on July 15, 2011.