All was well.
Every Harry Potter fan knows how Harry Potter and the Deathly Hallows concludes.
Before J.K. Rowling penned the final three words scrawled above, however, the author closed her book series with an epilogue that picks up nearly two decades in the future.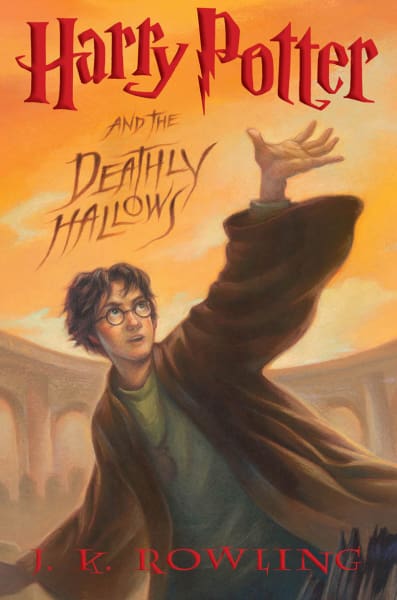 How will this be handled on the big screen? Will older actors portray grown-up versions of Harry, Ron and Hermione? Not way, director David Yates told MTV.
"There's something extraordinary about the audience's knowledge of them when they were this high and then seeing them where they are 38," he said. "There's something really beautiful about that circle, so it has to be them. I think if after seven or eight movies, we recast them in that last scene — we all thought, 'No way, we can't do that.'"
What can they do in that case? The answer may lie in the same sort of CGI technology employed in The Curious Case of Benjamin Button.
If that's the direction the film takes, Daniel Radcliffe would be all for it.
"I might get to see what I look like if I was 5-foot-8, which will be a thrill for me!" he joked.