Just a week ago we got our first look at Jake Gyllenhaal in The Prince of Persia: The Sands of Time. 
Now thanks to Coming Soon, we have a first look at the film's villain, Nizam, played by the Academy Award-winning Ben Kingsley.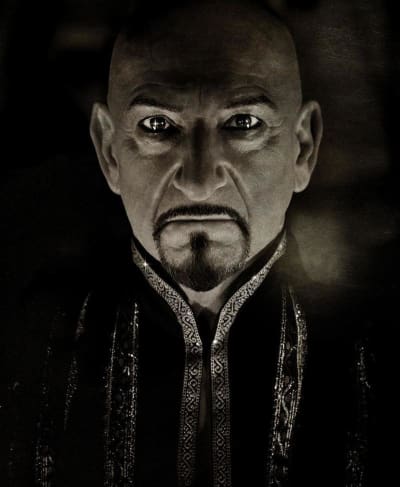 We gotta give it to Kingsley, he's looking pretty good at 65 and we trust no actor more with the big screen adaptation of one of our favorite video games of all time.