Warning: surrogates are coming in September!
On September 25, Surrogates hits theaters. The movie is based on the five-issue comic book series by Robert Venditti and Brett Weldele.
It takes place in the year 2054, as a pair of detectives attempt to stop a techno-terrorist aiming to destroy "surrogates," which are widespread androids that sub for people in the real world, taking on any physical form they choose.
Check out the first official poster for this Bruce Willis action thriller: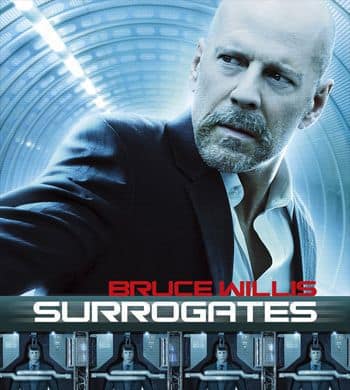 Also, check out the Surrogates movie trailer now.