As filming winds down on the latest Nightmare on Elm Street installment, the new Freddy Krueger appears very comfortable in that iconic role.
In an interview with Bloody-Disgusting, star Jackie Earle Haley said he has signed on a total of three movies in this horror franchise.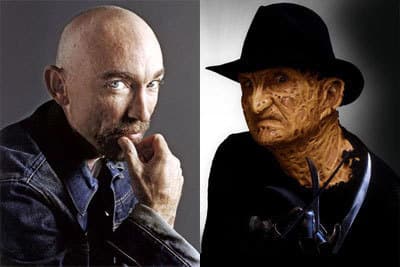 Warner Bros. Pictures and New Line Cinema will release the new remake on April 16, 2010.
In it, Krueger returns yet again, still with a burnt face and still with a razor glove he uses terrorize teens in their dreams.