It's no longer a question of if, but when.
An Arrested Development movie is most definitely in the works, but star Jason Bateman isn't sure when it will start shooting.
"It could be as early as the next six months or as late as 18," Bateman said last week. "[Creator Mitch Hurwitz] hasn't told me what he has in mind. As fans of the show know, you can look at the very last scene of the last episode, which kind of dovetails into what the film could be."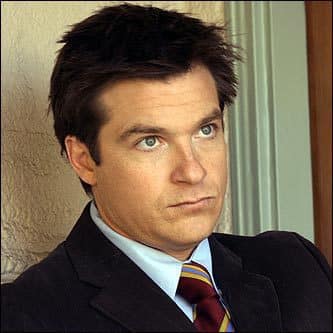 Tell us more, Michael Bluth:
"Maybe pitches to Ron Howard the idea about making a show about the family. He says, 'No, that wouldn't work, but maybe a movie'. Read into that what you will," the actor said.