Yes, Robert Pattinson is hot, young and talented.
But let's not forget about Kellan Lutz.
The actor plays Edward's brother, Emmett, in the Twilight series, the latest of which recently wrapping filming.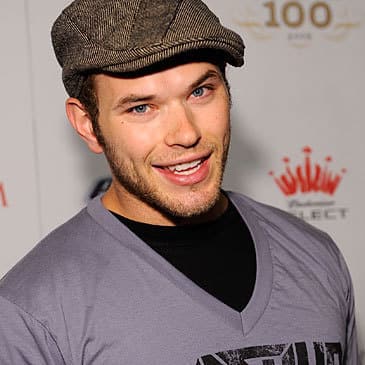 In an interview with Social Life magazine, Luts was asked about the New Moon shoot. He said:
New Moon was a very relaxed film to work on and it all starts with how easy going director Chris Wietz is. That vibe rolls down to the crew and actors. It makes it so easy when we've all worked together before. Everything was so well organized, making it easy for the actors to do our job. We had more time to just laugh and make jokes and hang out; it's important to have a cast that gels the way we do and you'll see that more in the second film.