To use a baseball term: insiders balked at the fact that Sony Pictures canceled the big screen adaption of Moneyball only days before it was scheduled to start shooting this month.
But it now seems that the Brad Pitt project will get off the ground, after all.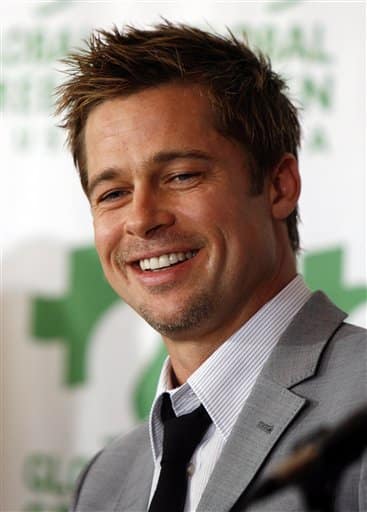 The studio has asked The West Wing creator Aaron Sorkin to pen a quick re-write on a script that Sony had originally deemed too arty and documentary-like in approach, according to The New York Times.
Moneyball is based on Michael Lewis' real-life account of the Oakland Athletics and their general manager Billy Beane, respected throughout the game for assembling a competitive Major League team despite a small payroll.
Pitt will portray Beane.