July 2009 Archives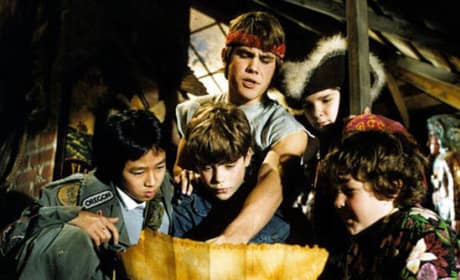 Talk of a Goonies Sequel Heats Up
It may really happen. A sequel to Goonies might actually be on the way!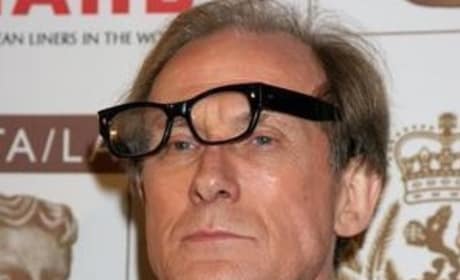 Bill Nighy Lands Role in Harry Potter and the Deathly Hallows
Bill Nighy has landed a role in the final Harry Potter film. Read on to learn who he'll play.
Bruno Spoilers: Scenes from the Movie
Bruno spoiler alert: don't read any further if you wanna see this movie with an entirely clean slate!
Page 12