First, Stephen Chow was gonna direct The Green Hornet.
Then, he was simply gonna co-star in the movie as the title character's sidekick, Kato.
Now, the Hong Kong star will do neither.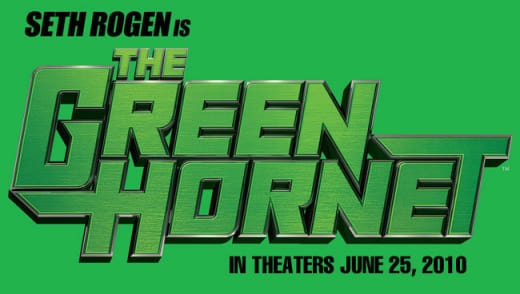 "There was a mutual and amicable decision by both sides to move on," a Columbia Pictures spokesperon said in a statement. "We are out now to cast a new Kato and remain fully committed to Michel Gondry's  exciting vision for the film, which will begin production this September."
Seth Rogen signed on months ago for the main role in the movie, while Cameron Diaz is in negotiations for the female lead.