Producers of the upcoming A-Team movie might be ready to play The Game.
According to various sources, rapper The Game is a frontrunner to land the role of B.A. Baracus in director Joe Carnahan's movie, based on the 1980s TV show that starred Mr. T in this role.
Liam Neeson has already agreed to portray John "Hannibal" Smith, while Bradley Cooper will likely take on the character of Lt. Templeton "Faceman" Peck. The studio is planned for a June 11, 2010 release date.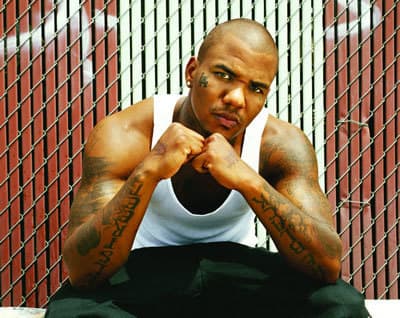 The Game has actually acted before. He starred in Street Kings and Waist Deep.
Ice Cube is also being considered for the tole of Baracus.