Hollywood appears to have a thing for William Shatner characters these days.
First, of course, there was the Star Trek remake.
Now, Variety reports that plans are in the works to make Shatner's career-making TV show, T.J. Hooker, into a movie.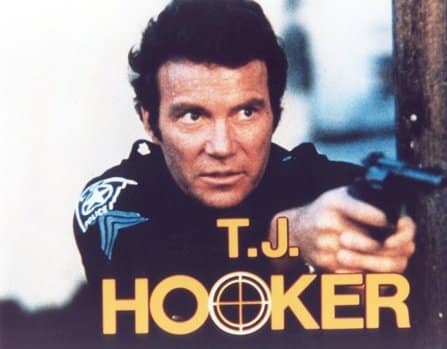 Chuck Russell (The Mask) is in negotiations to direct the feature, which would be an action comedy that centers on the relationship between the titular cop and his father.
Shatner (to his great displeasure) did not appear in Star Trek. No word yet on whether or not he'd star in the T.J. Hooker movie.