Vanessa Hudgens is making something very clear: she really wants to move on from the High School Musical franchise.
The young actress, who rose to stardom on the Disney Channel in the innocent role of Gabriella, won't just appear in director Zack Snyder's next movie, Sucker Punch; she might get naked in it!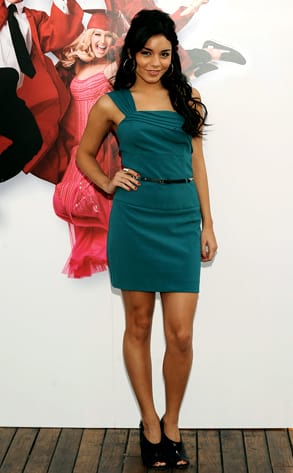 In a recent article with the U.K.'s Metro, Hudgens said she'll be stripping down for her role as a hooker.
"I'm playing a character named Blondie and it's set in a brothel in the 1950s, so there's not a whole lot of clothes," she said.
It's okay to get excited, guys. Hudgens turns 21 in December.