In an interview with Rotten Tomatoes, Transformers: Revenge of the Fallen producer Lorenzo di Bonaventura was asked about the future of this franchise.
Would a third movie be made, even if director Michael Bay does not sign on for it?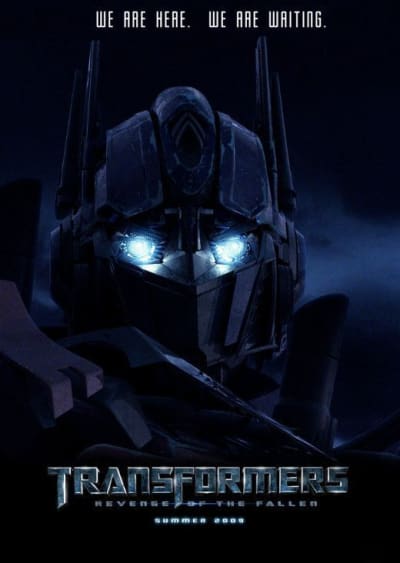 Here's what di Bonaventura had to say about that possibility:
As the producer I'd certainly love to see him back. I can't imagine Transformers without him. I guess the studio will see it sometime as such a big asset that they are forced to do it, but Michael has never intimated anything like that - the timing is the big question for him, not whether he is going to do it or not.