Columbia Pictures is moving full steam ahead with a Hancock sequel.
The studio has hired screenwriters Adam Fierro and Glen Mazzara to pen movie, which is not slated for any specific release date yet; but in which Will Smith has already agree to star.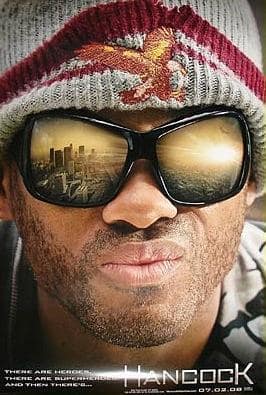 Plot details are being kept under wraps, but director Peter Berg has hinted that the film may reveal the existence of another Hancock-like god.
Fierro spent several seasons as a writer-producer on the best show in the history of TV (The Shield); and also worked on 24 and Dexter.