Holy frak!
Following years of rumors, Battlestar Galactica will be hitting the big screen.
Universal Pictures has confirmed Internet speculation that Bryan Singer will direct and produce the wildly-anticipated movie, which will be based on the iconic science-fiction series.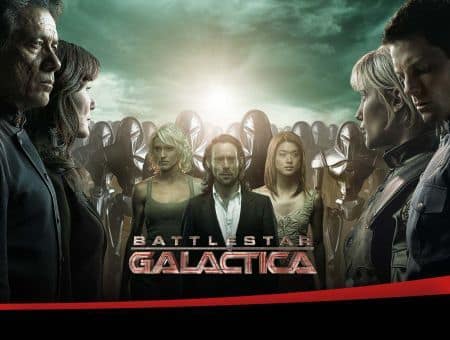 Glen Larson, who created original Battlestar Galactica in 1978, will also serve as a producer.
Not much is known about the movie's plot, but it likely won't pick up where the TV show left off; look for it to be a total re-imagining of the universe that was created by Larson in the mid-70s.