Carla Gugino will soon be reunited with Watchmen Zack Snyder.
She's signed on for Sucker Punch, the director's next project, which is scheduled for a March 25, 2011 release.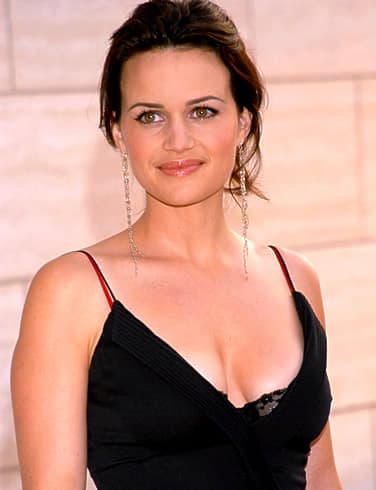 The movie is focused on Babydoll (Emily Browning), a character that is confined to a mental hospital by her stepfather.
While there, she imagines an alternative reality to hide her from the pain; in that universe, she starts to plan her escape, requiring five objects to help get her out before she is deflowered by a vile man.
Gugino will portray a nurse in the insane asylum. Vanessa Hudgens, Jamie Chung, Jena Malone and Abbie Cornish co-star.