Halloween II (which was really the ninth installment in this franchise) wasn't even the top-grossing new horror movie this weekend.
Still, The Los Angeles Times reports that The Weinstein Company is moving forward with Halloween 3D, yet another sequel in this played out franchise.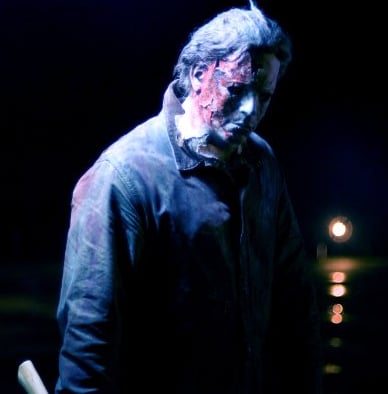 Writer/directorRob Zombie won't return for the follow-up film, as the studio is in negotiations with a new director, one with "different take" on the movies, according to Harvey Weinstein.
Halloween II opened in third place this weekend with an estimated $17.4 million.