There's a version of the Wolverine comic book story, penned by Frank Miller and Chris Claremont, that focuses on this hero's learning of Eastern philosophy and fighting skills. It takes place in Japan.
Based on an interview with Hugh Jackman at this weekend's Teen Choice Awards, it looks like that's where this character is headed in the inevitable sequel to X-Men Origins: Wolverine.
"Japan is where we're heading, [and] we're starting to work on it now. We're in the... first steps of developing that story," Jackman told MTV News.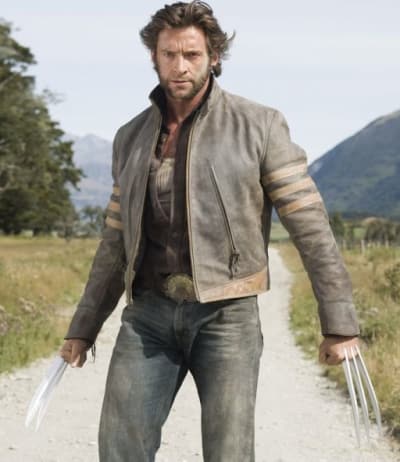 The star also reiterated his desire to bring Miller and Claremont's storyline to the big screen, as Jackman said he's "made no real secret" of his fondness for that chapter in Wolverine's history.
"I think the fans love that saga. It's my favorite saga of the Wolverine stories. That's a movie I've longed to make from the beginning, so that's where we're heading."