Jennifer Aniston won't simply be starring in The Goree Girls, a drama focused on a set of female prisoners that form a popular radio country-and-western band in the 1940s.
She'll be showing off her pipes in the film!
"She can sing," said Michael Sucsy, the movie's director "And she's going to learn how to play the Dobro [guitar]."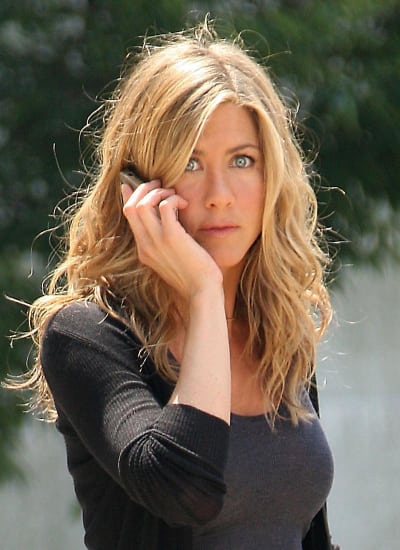 Sucsy told E! News that Aniston doesn't need to be perfect because the girls themselves weren't perfect, either.
"These women learned to harmonize and they learned to play instruments. They weren't these amazing, accomplished singers who banded together. That's what's interesting about it."
No release date has been set yet for The Goree Girls.