Mission: Impossible 4 really is a go.
Tom Cruise and J.J. Abrams have chosen Josh Applebaum and Andre Nemec to pen the script for this franchise's fourth installment.
The pair of writers spent four seasons with Abrams as co-executive producers of Alias.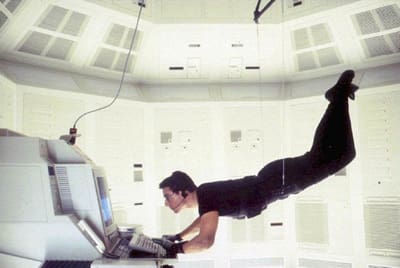 "I've been looking forward to working with Josh and Andre again for years," Abrams said. "Their sense of balance between character and action is wonderful, which I know is hugely important to Tom as well. We're off to an exciting start, so, as usual, fingers crossed."
Mission: Impossible 4 is aimimg for a 2011 release.